At Finance Matters we believe that our provision of financial advice can add significant value. It is because of this belief that we provide a mortgage service that does much more than simply choose the cheapest price.
Choosing the right mortgage can be a long, complicated and stressful process. We ensure that you get approval first time, with the least amount of hassle.
Our commitment to customer service is further reflected in our flexibility for meeting our clients- we are available at a time that suits you and your work pattern, which may be in the evening or at a location that works for you.
The Mortgage Purchase Process
Are you a non-resident looking for a mortgage? We can help
Non Resident Mortgages
Residency: If customer(s) is / are resident in an European Economic Area (EEA) state which does not use Euro as its national currency
Income: If customer(s) receives income, or has assets, in non-Euro currency which is needed to repay the mortgage loan.
MAX LTV of 65%
Max term of 25 years and take max 80% of FX Income
Home loan rates
Each case is accessed on an individual bases
Please complete are online inquiry form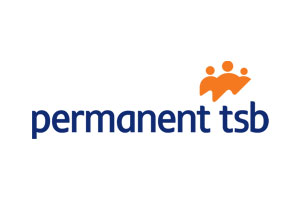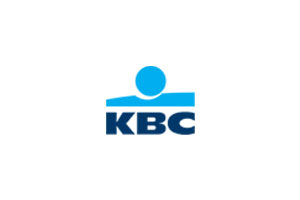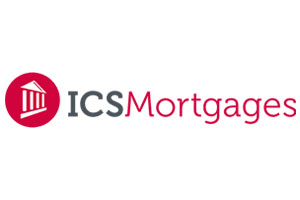 Contact us us for an immediate assessment
WE HELPED HUNDREDS OF PEOPLE LIKE YOU BUY THEIR HOME.