Simple Questions to Ask Yourself Regarding Your Retirement:
How much annual income will you need during your retirement? (and what are you doing to achieve this goal)?
Do you have a plan in place for when you retire? Where do you want to live? How many holidays away do you want?
What do you need to do now, to ensure you can enjoy your retirement?
Whether you are a Company Director, Self-employed, an Employer or an Employee and are considering starting a pension or reviewing an existing one – two things you must bear in mind are: Transparency and Understanding.
With so many pension options available today, choosing the most suitable pension for you can be a daunting task. Finance Matters are here to help you ensure that you choose the right pension that suits you.
We advise on the following types of arrangements:
Personal Pension Plans
Personal Retirement Savings Accounts (PRSA's)
Additional Voluntary Contributions (AVC's)
Executive Pension Plans
Group Pension Plans
Approved (Minimum) Retirement Funds (A(M)RF's)
Personal Retirement Bonds (PRB's)
Annuities
Small Self Administered Pension Schemes (SSAPS)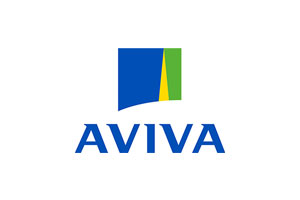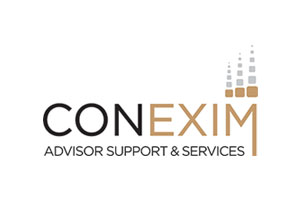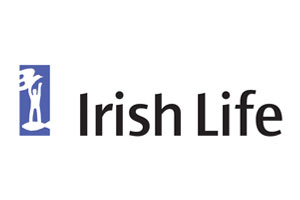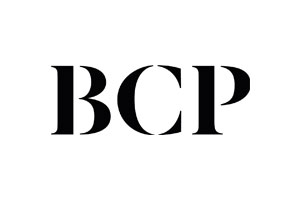 [/section]